Eventually, I will open a coffeehouse w/a hobby store on the premises.I am working on ideas before it is actually open....and I love to talk.
So,here I am...with a blog that is more playground and forum than anything.

***This blog was Established July 16, 2005***

MENTAL ATROPHY IS BAD--USE YOUR BRAIN DAILY.
May the force be with you.
VAYA CON DIOS. Buen Camino!
Wednesday, October 21, 2015
"The great majority of us are required to live a life of constant duplicity. Your health is bound to be affected if, day after day, you say the opposite of what you feel. If you grovel before what you dislike and rejoice at what brings you nothing but misfortune. Our nervous system isn't just a fiction, it's a part of our physical body and soul. It exists in space and its inside us like the teeth in a mouth. It cannot be forever violated with impunity."
-Boris Pasternak
Wednesday, October 07, 2015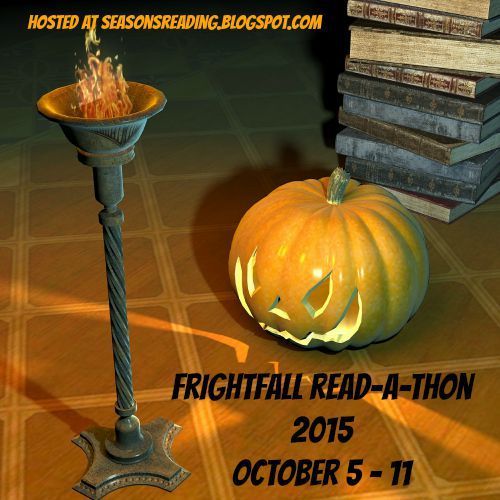 A story our children enjoyed. :-)
A book we got from the library. Teaches an important self-esteem lesson about how to live life.
-----
Blackbeard's ship confirmed!
-----Some of the
artifacts that have been recovered from Blackbeard's ship
-----Tourism:
Pirate tours and hideouts
in North Carolina
We are learning about pirates as part of Social Studies in homeschool preK. Preschooler was surprised to find that some pirates were real. I told him about Nag's Head where ships were said to be lured in by thinking that a rider with a lantern was a light guiding them. Preschooler has received his own Outer Banks, North Carolina travel guide and we are going to study pirate history. :-)